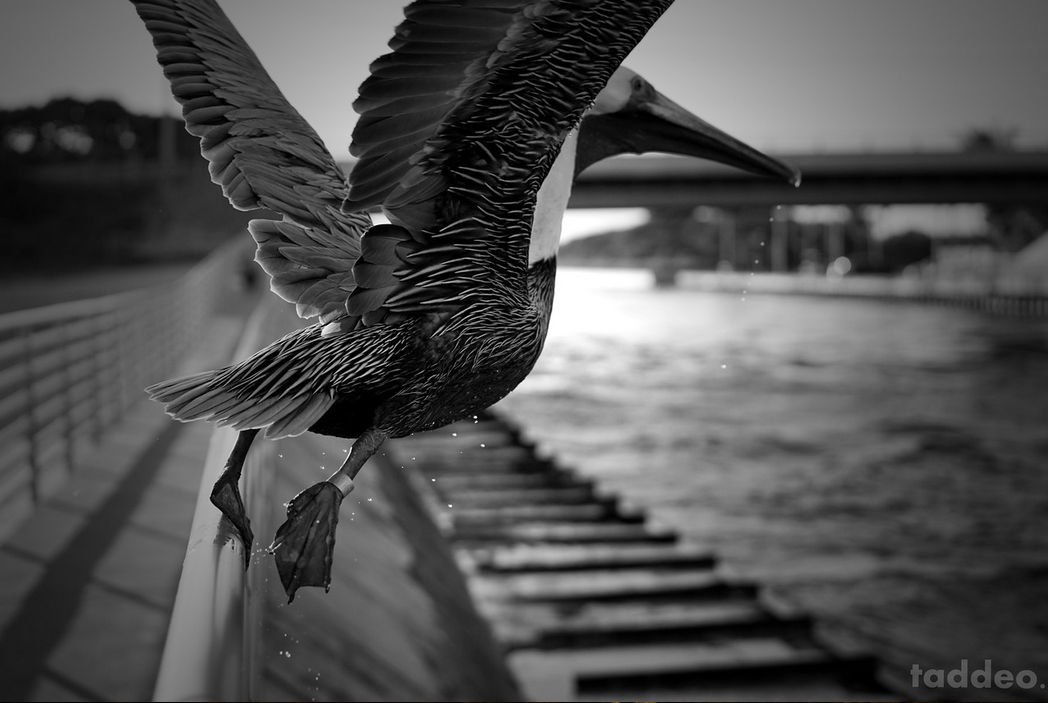 Meeting your counseling needs whether online as well as at offices in Coppell and Dallas.
Welcome to Venture Counseling!
We focus on providing quality, results oriented mental health services to men. We assist with anxiety, depression, faith, marriage, parenting, work stress, and more. We use well-researched approaches including Cognitive Behavioral Therapy (CBT) and Family Systems. We look forward to working with you to help identify the repetitive stresses that are clouding your way. Then to explore and plot a route that will allow you to move forward to the man, the father, the son, the friend, the leader you are called to be and capable of becoming.
We understand that what brought you to this point did not happen overnight and as such will not change in the blink of an eye. If you are ready and curious to venture toward something new, we would like to talk about how we can help you get there.